Julia Jackson has been interested in her family's wine business, Jackson Family Wines, her whole life. Now that she is working there, Jackson is putting her own twist on the company. By using her art degree, business knowledge, and passion for female leadership, she has created a unique role for herself.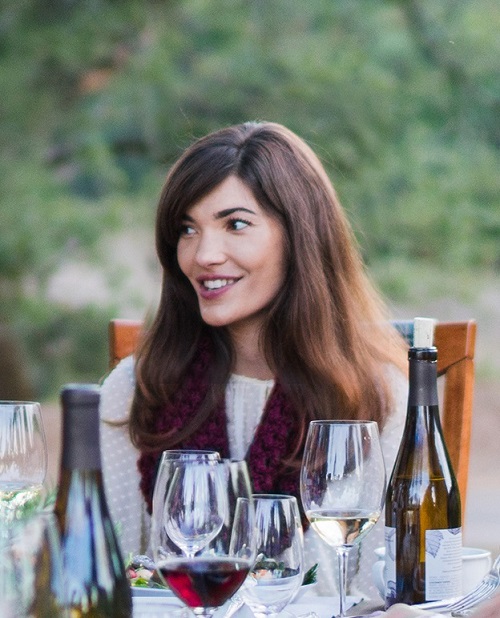 Jackson cofounded the nonprofit organization Cambria Seeds of Empowerment with her sister Katherine in 2014. This organization provides $100,000 in grants each year to female leaders making a difference in the world, as well as to other nonprofits that work to empower women.
Jackson received a BA in Studio Arts from Scripps College in 2010. Seeds of Empowerment wine bottles, which can be purchased in order to raise money for the grants; all feature an original watercolor by Jackson on the label. These paintings depict past Seeds of Empowerment grant winners or other women who capture the essence of the organization.
In the summer of 2010, after graduating from college, Jackson received a Certificate of General Management from Stanford Business School and went on to become a spokesperson for Jackson Family Wines.
Read more: https://la-confidential-magazine.com/la-tastemakers-share-tips-on-how-to-be-the-best-holiday-guest
One of the company's award-winning brands that has gained international recognition is Vérité, located in Sonoma County, California. Vérité La Joie, a Cabernet-dominant blend, was voted the favorite Cabernet by fifty leading sommeliers at a tasting in London in 2015. According to Jackson, this proves that Cabernet is one of the best wines in Sonoma.
With her skills, compassion, and creativity, Julia Jackson embodies her organization's idea of a strong female leader.